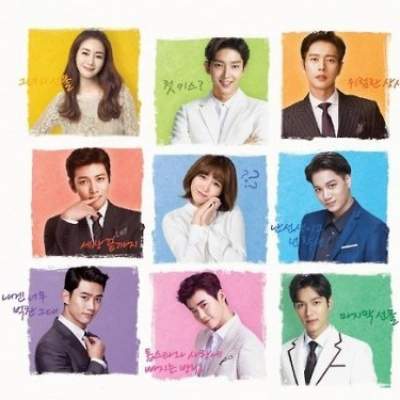 First Kiss for the Seventh Time

(5098)



Other Title(s)
The 7th First Kiss

Genre(s)
Drama, Romance, Supernatural
Episode(s)
8
Synopsis
On '7 First Kisses', goddess Choi Ji Woo lets Lee Cho Hee meet 7 handsome men. Lee Cho Hee attempts to pick the perfect partner for her first kiss among them. Her options are Lee Jong Suk, playing a top star, Ji Chang Wook, a sexy secret agent, Lee Joon Gi, a Chaebol and church Oppa, Park Hae Jin, a romantic boss, Kai the adorable younger student, Taecyeon, a naive rich kid, and Lee Min Ho, a free spirit traveler.