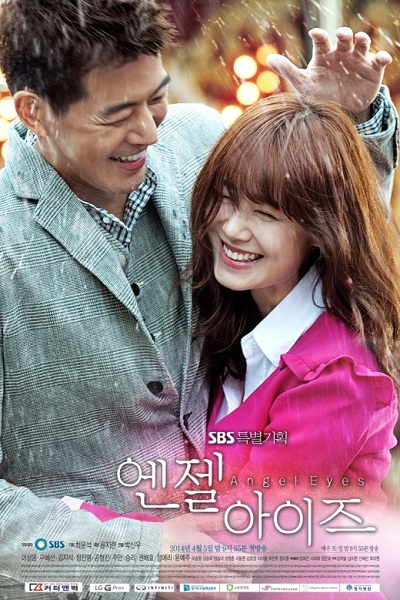 Angel Eyes [KDrama]

(4629)



Other Title(s)
Enjelaijeu

Genre(s)
Drama, Melodrama, Romance
Episode(s)
20
Synopsis
Park Dong-Joo is a surgeon. His first love was a blind girl. Yoon Soo-Wan is an emergency 119 worker. She was blind when she was younger, but an eye transplant surgery allowed her to see.
Park Dong-Joo and Yoon Soo-Wan were each other's first love. They separated due to sad family histories. They meet again 12 years later.