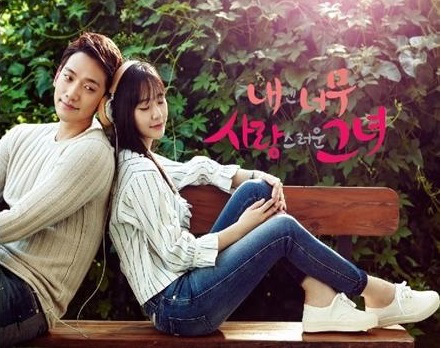 My Lovely Girl (Kdrama Series)

(4441)



Other Title(s)
Naegen Neomoo Sarangseureowoon Geunyeo
내겐 너무 사랑스러운 그녀
Genre(s)
Melodrama, Romance, Musical, Drama, Romantic comedy
Episode(s)
16
Synopsis
Hyun-Wook (Rain) is the president of an entertainment company, composer and producer. He lost his girlfriend in an accident. Hyun-Wook then meets her younger sister Se-Na. They fall in love.