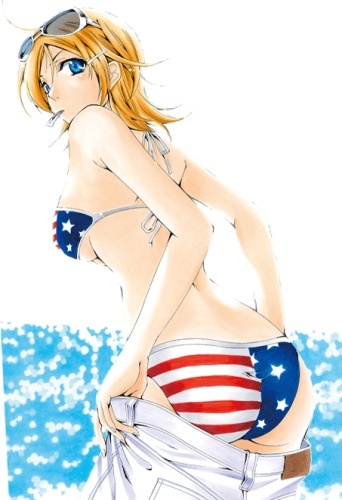 Kimi no Iru Machi OVA

(3900)



Other Title(s)
Uchi ga Kita Mach
A Town Where You Live, The Town Where I Came
Genre(s)
Drama, Romance, Slice of Life
Episode(s)
2
Synopsis
The limited-edition of the 26th manga volume will include an anime adaptation of the popular special flashback chapter 'Uchi ga Kita Machi' (The Town Where I Arrived). The story reveals how Haruto, Akari, and Takashi first met during childhood, and serves as a prologue to the TV anime.

The 27th limited-edition manga volume will include a special anime episode produced in full cooperation with Seo Kouji.