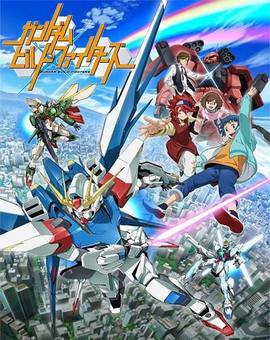 Gundam Build Fighters

(3875)



Other Title(s)
ガンダムビルドファイターズ

Genre(s)
Action, Comedy, Mecha, Science-Fiction, Tournament
Episode(s)
25
Synopsis
Sei Iori is a Gunpla builder whose family runs a hobby shop in a small town. He aspires to be a Gunpla Battle champion like his father, but despite his exceptional building skills, he lacks the combat abilities to compete with other contestants. Then one day, he meets a mysterious boy named Reiji, who helps him improve his confidence in participating in Gunpla Battles. Together, Sei and Reiji battle their way to the 7th Gunpla Battle World Tournament.