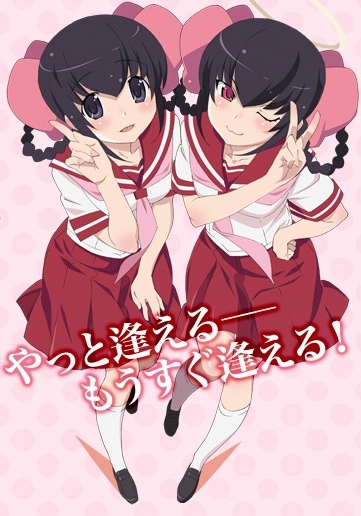 Kami nomi zo Shiru Sekai: Tenri-hen

(3190)



Other Title(s)
神のみぞ知るセカイ 天理篇
The World God Only Knows: Tenri Arc
Genre(s)
Comedy, Romance, Shounen, Harem, Supernatural
Episode(s)
2
Synopsis
It is summer break and Keima intends to spend all his time on video games. An old acquaintance, the timid girl Tenri, comes back into the neighborhood - and apparently has a lost soul inside her. It is up to Keima and Elsie to unravel the secrets of her heart.