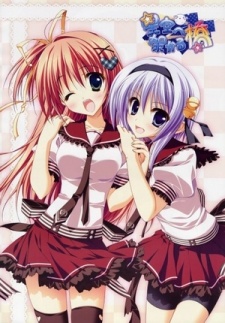 Hoshizora e Kakaru Hashi: Kakaru ka? Gakuensai ni Koi no Hashi

(2843)



Other Title(s)
星空へ架かる橋

Genre(s)
Comedy, Ecchi, Romance, Harem
Episode(s)
1
Synopsis
Shortly before the upcoming festival, a year after the end of episode 12, Daigo decides to find a girlfriend to dance with in the festival. Will he be able to do so?