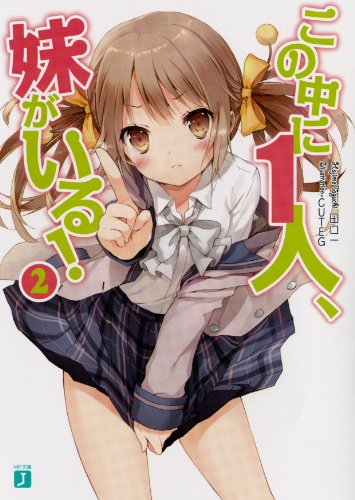 Kono Naka ni Hitori, Imouto ga Iru!

(2805)



Other Title(s)
この中に1人、妹がいる!
NAKAIMO - My Little Sister Is Among Them!
Genre(s)
Comedy, Ecchi, Romance, School, Harem, Seinen
Episode(s)
12
Synopsis
The story centers around Shōgo Mikadono, the son of an industrial magnate who passed away. As a final wish, Shōgo's father gave him a condition before he can inherit his legacy — find a female mate at school. Shōgo transfers into a school to fulfill that condition. However, Shōgo learns that he has a sister who was separated at birth. Shōgo does not know what his long-lost sister looks like, but she happens to be one of the students at Shōgo's new school.