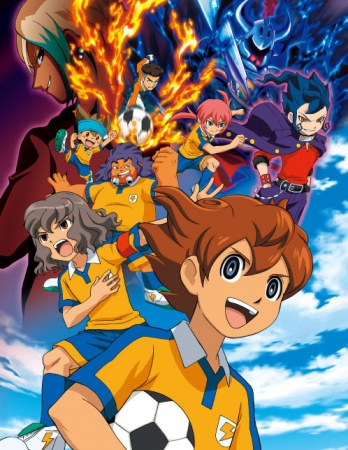 Inazuma Eleven Go

(2515)



Other Title(s)
イナズマイレブン Go

Genre(s)
Shounen, Sports, Super Power
Episode(s)
47
Synopsis
Matsukaze Tenma, a first year who loves soccer, has exceptional dribbling skills, but still has lots of room for improvement. The story starts with him entering Raimon Jr. High ten years after the first Football Frontier International, where Raimon has become famous for its soccer. However, an organization called Fifth Sector has taken control of soccer over the years, and the passion that Raimon once had for soccer is no longer there.