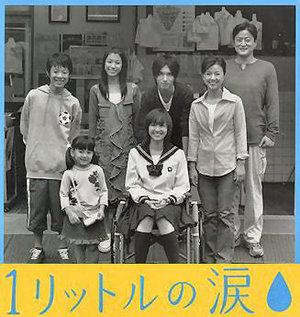 1 Litre no Namida Special

(2483)



Other Title(s)
1リットルの涙 Special
One Litre of Tears Special
Genre(s)
School Life, Romance, Family, Daily life, Melodrama, Tragedy
Episode(s)
1
Synopsis
This special is set half a year after the death of Aya. Her younger sister Ako is training to be a nurse, while Haruto has already become a neurologist at the hospital Aya was once treated at. The loss of Aya strongly affects Haruto, causing him to lose sight of himself. But after he meets Mizuki, a 14-year-old patient who has given up on living, he feels compelled to share with her the story of Aya's life.