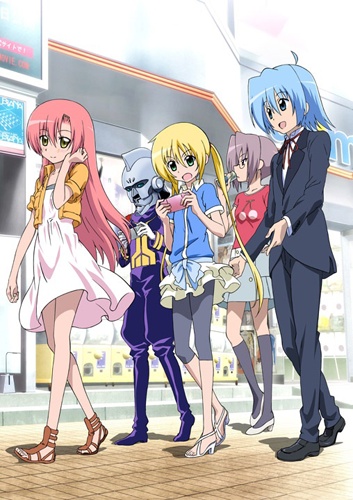 Hayate no Gotoku! Heaven Is a Place on Earth

(2476)



Other Title(s)
åŠ‡å ´ç‰ˆ ハヤテのごとく! HEAVEN A PLACE ON EARTH
Hayate the Combat Butler! Movie
Genre(s)
Comedy, Harem, Parody, Romance, Action, Slice of Life
Episode(s)
1
Synopsis
According to Weekly Shonen Sunday, an anime movie project of Hayate no Gotoku! was announced to get underway.