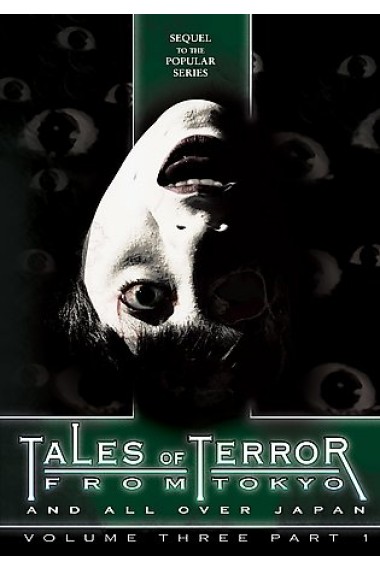 Tales of Terror from Tokyo Vol 3

(2383)



Other Title(s)
Tales of Terror Vol 3

Genre(s)
Horror,
Episode(s)
1
Synopsis
Just because the gates to the spirit world are usually kept shut does not mean that they cannot suddenly open, that the dead cannot reach out for your throat, that its denizens cannot prowl in abandoned office buildings, or haunt high school video projects. The dark realm is with you, and within you, its emotions calling to yours in shades of horror, of fear, of terror. Writers Kihara Hirokatsu and Nakayama Ichiro have collected these Tales of Terror from accounts told to them as true all over Japan. Known for its cutting edge take on the horror genre, Japan is the source for these creepy chronicles. The dead roam the streets and the halls in the real-life ghost stories collected by writers Kihara Hirokatsu and Nakayama Ichiro.