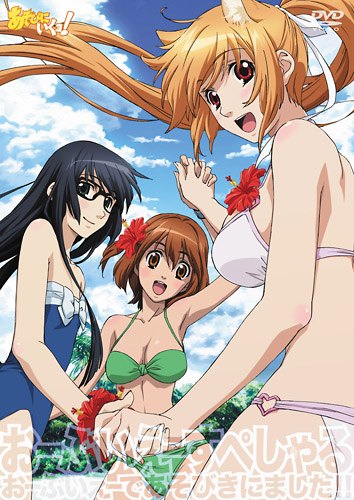 Asobi ni Iku yo! Asobi ni Oide

(2171)



Other Title(s)
あそびにいくヨ! OVA
Asobi ni Iku yo! OVA
Genre(s)
Comedy, Ecchi, Romance, Sci-Fi, Action, Harem
Episode(s)
1
Synopsis
The story will follow an Earth-style game with the Catia and Earth people, and a wonderful prize for the winner has the players playing their very best.