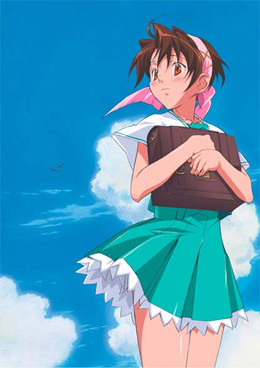 I My Me! Strawberry Egg

(1641)



Other Title(s)
あぃまぃみぃ!ストロベリー・エッグ

Genre(s)
Comedy, Middle School, Romance, School Life, Seinen
Episode(s)
13
Synopsis
Hibiki Amawa wants to be a gym teacher. Just graduated, no money and no experience. A teacher was wanted at Seito Sannomiya school, but the president of that school despised all men and would accept female teachers only. Still, Hibiki badly need a job. So he disguised himself as a woman, took the examination, and was accepted as a female gym teacher. He soon became quite popular with the students due to his teaching methods...but there was no end to his problems....