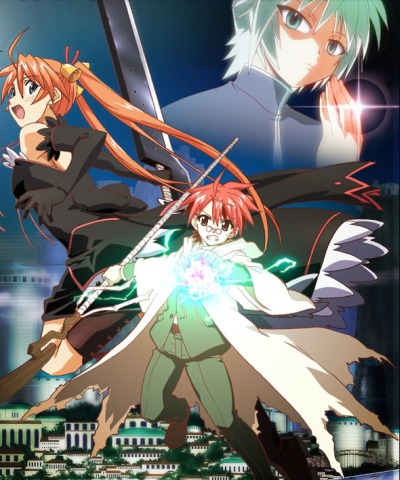 Mahou Sensei Negima!: Mou Hitotsu no Sekai

(1436)



Other Title(s)
魔法先生ネギま!~もうひとつの世界~

Genre(s)
Adventure, Supernatural, Comedy, Harem, Magic, School Life, Slice of Life, Romance, Action
Episode(s)
5
Synopsis
Starting this summer, the second series will reportedly ship on four DVDs that will be bundled with limited editions of four manga volumes from Ken Akamatsu. If sales are good, there will be plans for a theatrical film adaptation. The new series will cover the Mahou Sekai story arc.