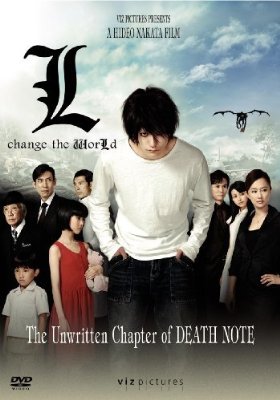 L: Change the World

(1399)



Other Title(s)
L: Change the World

Genre(s)
Crime, Drama, Horror, Thriller
Episode(s)
1
Synopsis
A spin-out sequel to the popular Japanese thriller. This time it focuses on the character 'L.'

In this prequel, L, the popular main character from the Death Note franchise, travels to America to use his superior intellect and spot on deduction skills to solve crimes.