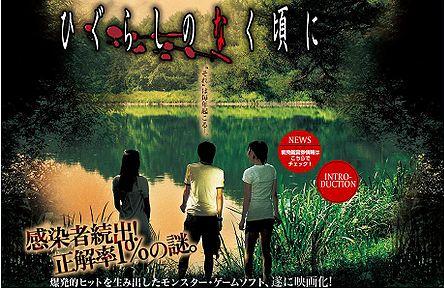 Higurashi no Naku Koro ni (LIVE)

(1376)



Other Title(s)
ひぐらしのなく頃に (LIVE)

Genre(s)
Drama, Horror, Mystery, Psychological
Episode(s)
1
Synopsis
The live-action movie of Higurashi no Naku Koro ni is an alternate re-telling of the first chapter of the anime series, Onikakushi-hen. (Spirited away by a demon chapter). It's 1983 in the peaceful town of Hinamizawa when transfer student Keiichi Maebara moves in. He learns about the mysterious chain of bizarre deaths, known to the villagers of Oyashiro-sama's curse.