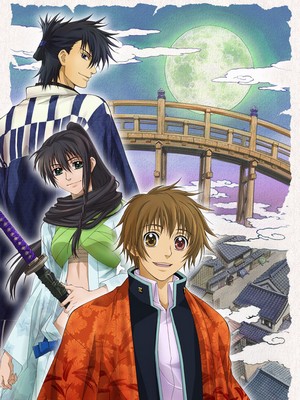 Amatsuki

(118)



Other Title(s)
あまつき

Genre(s)
Action, Adventure, Fantasy, Parallel Universe, Samurai
Episode(s)
13
Synopsis
Based on the shoujo manga by Takayama Shinobu, serialised in Comic Zero-Sum.

History isn't Tokidoki's strong subject. He's even forced to do make-up work at a high-tech history museum to bring up his failing grades. After losing an eye to a virtual reality monster in an Edo-period simulation, he finds himself unable to leave the game. Could it be real?