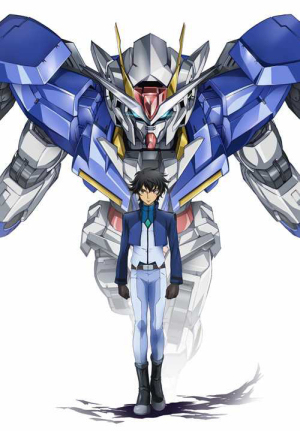 Kidou Senshi Gundam 00 2nd Season

(949)



Other Title(s)
機動戦士ガンダム00 第2シーズン

Genre(s)
Action, Human Enhancement, Mecha, Piloted Robots, SciFi, Tragedy
Episode(s)
25
Synopsis
2312 A.D. Four years have passed since the final battle between Celestial Being and the UN Forces. Humanity, after having established the Earth Sphere Federation, forms an independent security force, Arrows, separate from the formal Federation army to further unify nations and the will of mankind. But the reality is the inhumane oppression of anti-government powers, doctrines, and ideologies in the name of unity. Setsuna F. Seiei, after surviving the battle four years ago, has decided to once again fight with his Gundam.