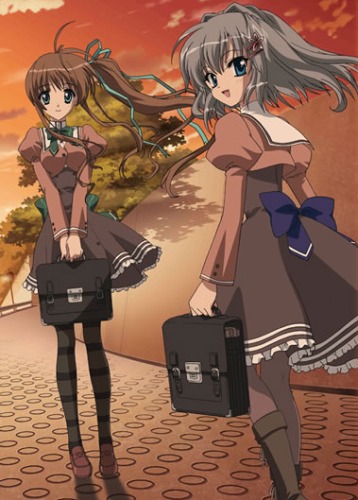 Akane-Iro ni Somaru Saka

(89)



Other Title(s)
あかね色に染まる坂

Genre(s)
Comedy, Harem, High School, Incest, Love Polygon, Romance, School Life, Sudden Girlfriend Appearance
Episode(s)
12
Synopsis
Katagiri Yuuhi gets saved from danger by Nagase Junichi. The day after, a new transfer student comes to Junichis class. It turns out to be the girl he saved the day before. Intending to thank him for what he did, they accidentally kiss. This is the start of a relationship between the two...