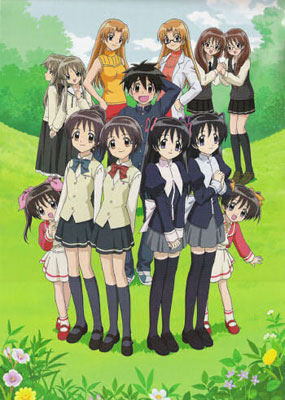 Futakoi

(649)



Other Title(s)
双恋
Twin love
Genre(s)
Harem, Middle School, School Life
Episode(s)
13
Synopsis
Futami Nozomu is a 3rd year student at junior high school. When his father working abroad, he recently moved to the town where he was born.

He soon finds himself caught up in a local legend of twin girls loving the same man. Worse, there seem to be many sets of twin girls in this town....