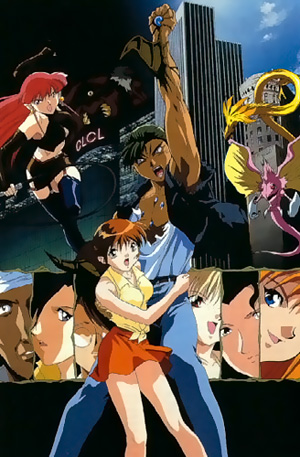 Blue Seed 2

(562)



Other Title(s)
Blue Seed Beyond
ブルーシード 2
Genre(s)
Action, Comedy, Horror, SciFi
Episode(s)
3
Synopsis
The story of Blue Seed 2 OVA takes place after the TV series.

Susa-no-o has returned once again to ravage the city, and it's up to the Terrestrial Administration Center to stop it. Momiji and Kusanagi's relationship is on the rocks; the rest of the TAC is scrambling to get things together so they can effectively wipe out Susa-no-o. A mysterious girl, claiming to be an Aragami like Kusanagi, is causing chaos for the TAC and Momiji as well. Will they be able to pull together in time?