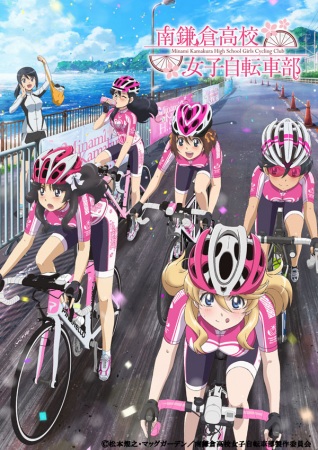 Minami Kamakura Koukou Joshi Jitensha-bu

(5134)



Other Title(s)
Minami Kamakura High School Girls Cycling Club

Genre(s)
Sports, School, Shounen
Episode(s)
12
Synopsis
Maiharu Hiromi has moved to Kamakura Nagasaki, and rides a bicycle to school everyday. Then she meets Akizuki Tomoe, the leader of the girls cycling club. She therefore joins the club and her life gradually begins to change.