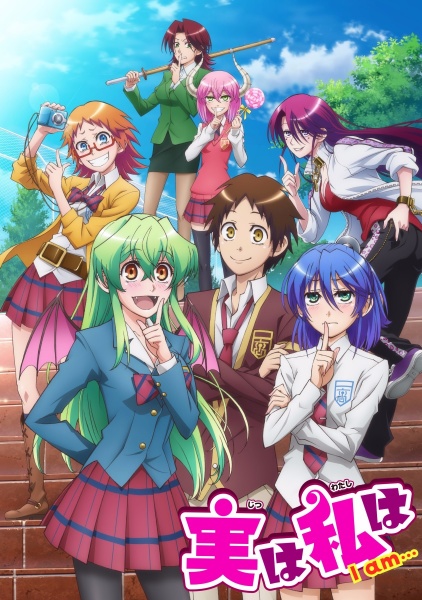 Jitsu wa Watashi wa

(4535)



Other Title(s)
The Truth Is I Am...
Jitsuwata
Genre(s)
Comedy, Fantasy, Romance, School, Shounen, Supernatural
Episode(s)
13
Synopsis
Meet Kuromine Asahi, 'the man who can't lie.' On the way home, he learns an important secret. His crush, Shiragami Youko, is actually a vampire! Can Asahi actually keep her secret? It's a fun, clumsy, one-of-a kind vampire romantic comedy!