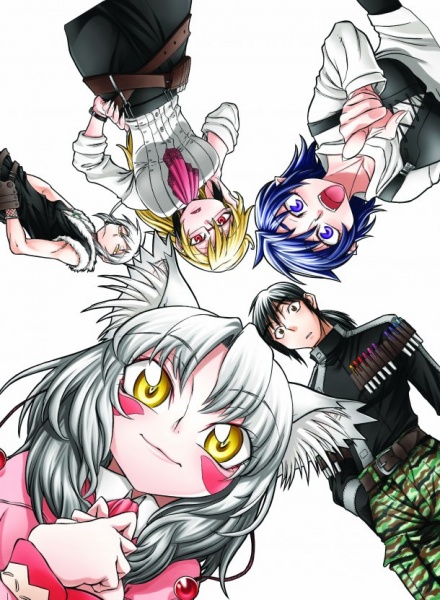 Ashiaraiyashiki no Juunintachi

(4173)



Other Title(s)
Ashiaraiyashiki no Junin-tachi, Ashiaraiyashiki no Juunin Tachi
足洗邸の住人たち
Genre(s)
Action, Fantasy, Supernatural, Seinen
Episode(s)
1
Synopsis
More than twenty years ago, an evil summoner committed 'Great Summon'. One third of human beings were killed, and devils and monsters invaded the Earth. One day, a painter, Tamura Fukutaro, moves into an apartment house called 'Ashiaraiyashiki' and gets involved in the troubles of his non-human neighbors. It's the beginning of a severe battle among gods, devils and the ruler 'The Central'.