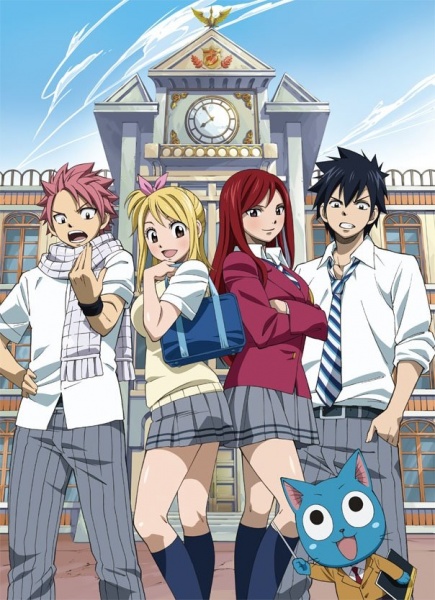 Fairy Tail OVA 5

(3753)



Other Title(s)
フェアリーテイル OVA

Genre(s)
Action, Adventure, Comedy, Fantasy, Magic, Shounen
Episode(s)
1
Synopsis
5. Dokidoki Ryuuzetsu Land
Adapting the chapter 298. The story is set during the Grand Magic Games when various guilds gather at the pool for some fun (and the chaos that ensues).