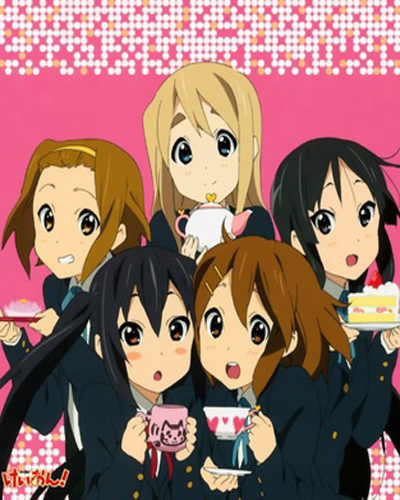 K-ON! Special: Live House!

(1667)



Other Title(s)
けいおん!
K-ON! OVA
Genre(s)
Comedy, Music, School, Slice of Life
Episode(s)
1
Synopsis
According to the official website, an extra episode of 'K-ON!' was announced to be released in the volume 7 of DVD/Blu-ray. nnThe OVA is when the gangs performs a live Afterschool Teatime show on New Year's Eve.