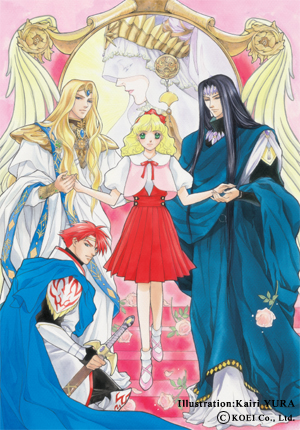 Angelique

(131)



Other Title(s)
Angelique OVA 4
アンジェリーク
Genre(s)
Drama, Fantasy, Romance, Sci-Fi, Shoujo
Episode(s)
3
Synopsis
Finally, the original story of the Queen Examination makes it to video. Angelique and Rosalia are candidates to become Queen of the Cosmos and must compete in a continent cultivation contest. How will the Guardians react to the two girls? Who will become the next Queen?