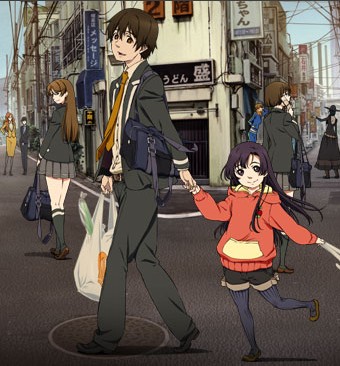 Kurenai

(1117)



Other Title(s)
紅

Genre(s)
Martial Arts, Seinen, Tragedy, Violence
Episode(s)
12
Synopsis
Based on a light novel series by Katayama Kentarou, illustrated by Yamamoto Yamato.

16-year-old Shinkuro Kurenai is a Mediator - a specialist in settling squabbles between people. Despite his youth and easygoing nature, he is a man of some skills when it comes to protecting both his clients and his client?s interests. And then one day he is assigned as a bodyguard for Kuhouin Murasaki a seven-year-old.