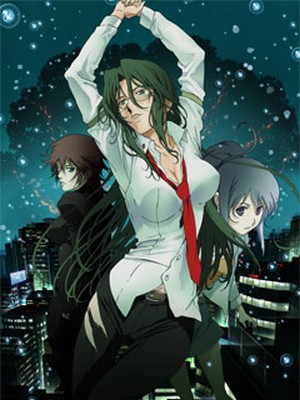 Mnemosyne: Mnemosyne no Musume-tachi

(1072)



Other Title(s)
Mnemosyne -ムネモシュネの娘たち-

Genre(s)
Action, Detective, Horror, SciFi, Seinen, Shoujo Ai, Super Power, Violence
Episode(s)
6
Synopsis
Rin Asōgi may look like an ordinary office lady on the outside, but she is actually a private investigator taking on many jobs, from finding runaway cats to infiltrating high-security corporate labs. What's more, she appears to be literally indestructible, being able to supernaturally heal injuries and mutilations. Together with her partner Mimi, Rin delves into the darkest secrets of the society, but the ones she hides herself are by far more sinister ...